We Believe We Are Stronger Together.
By partnering long-term with our farmers, manufacturers and global of network of suppliers, we have a family of like-minded companies all obsessed with exceptional performance.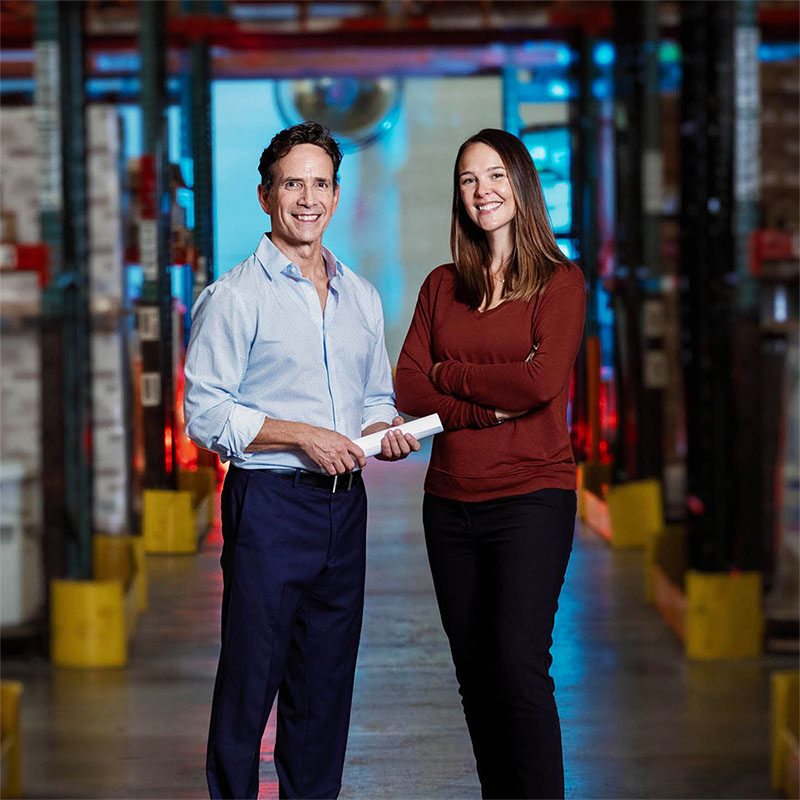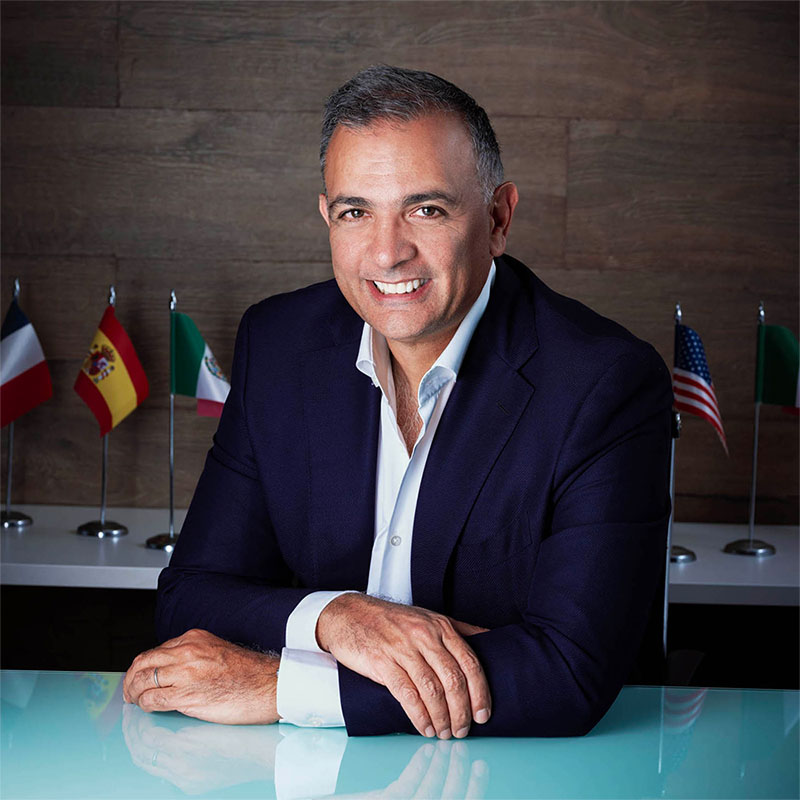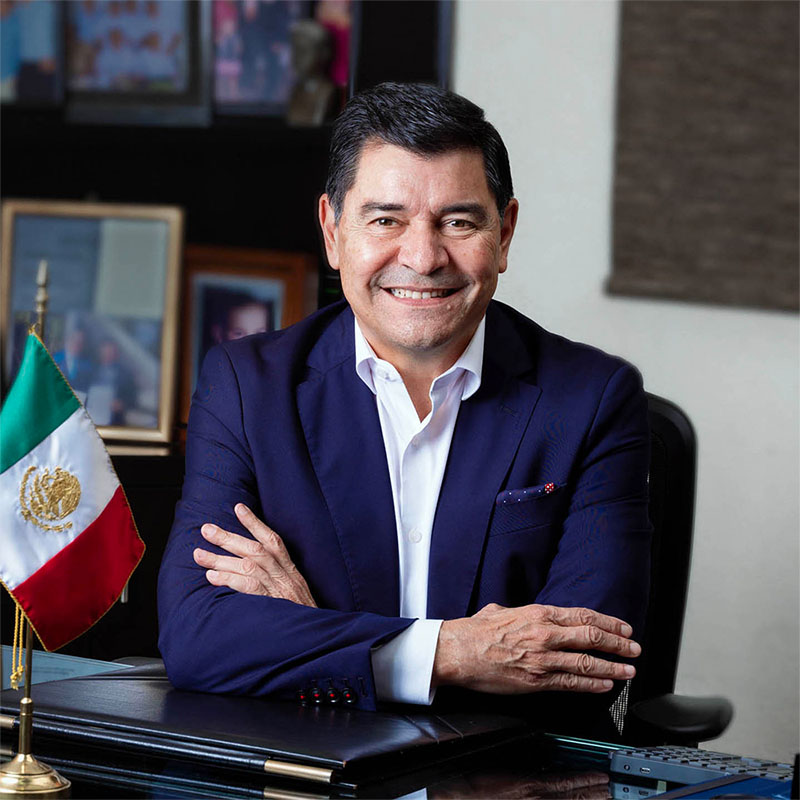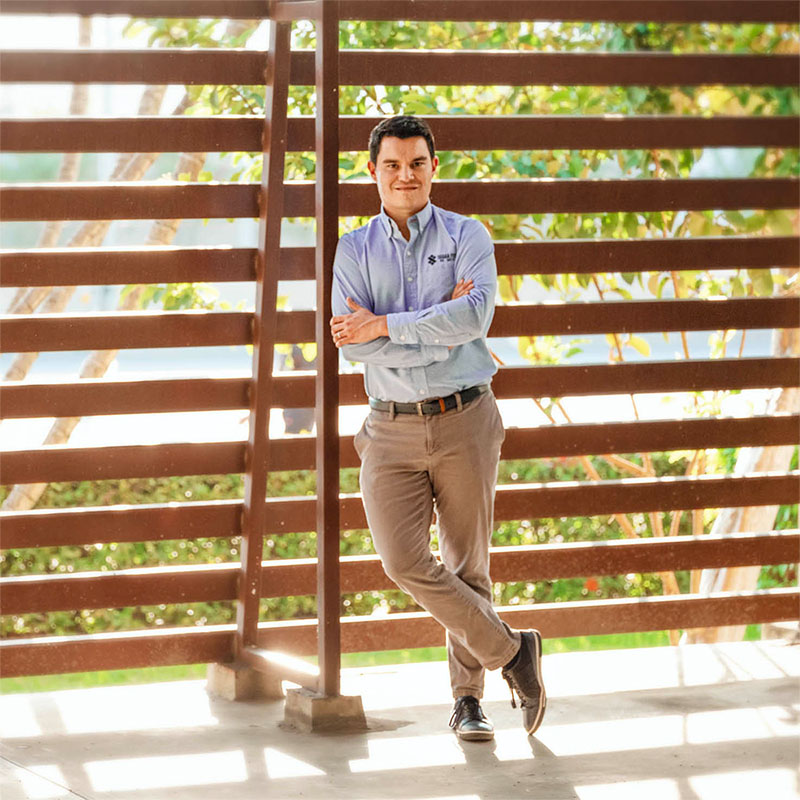 Partnering With A Handshake
Many of Sugar Foods' original business partnerships started with a handshake (not a paper contract or a fixed deal).
Those relationships remain in place today. The key to our many successful partnerships has been finding like-minded, entrepreneurial businesses.
Agility Raised To Nth degree
Our internal organizational charts have no boundaries or boxes – because we do not have a traditional organization with borders and boundaries.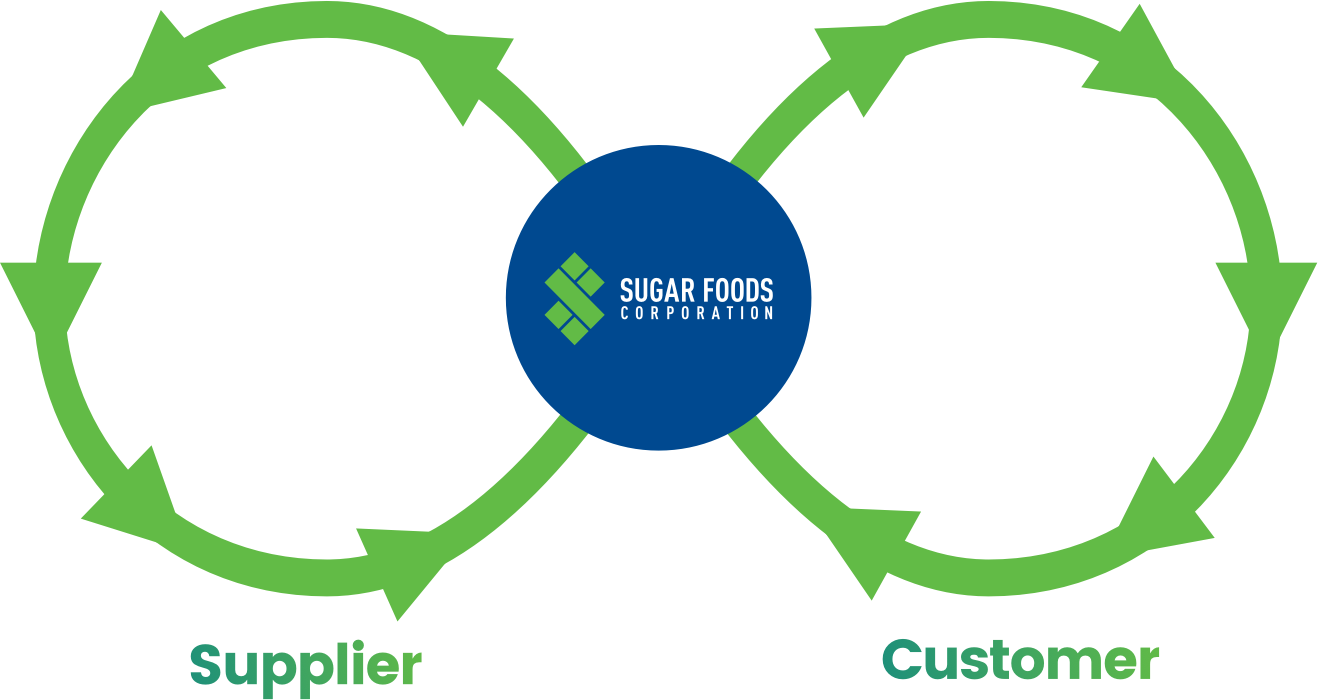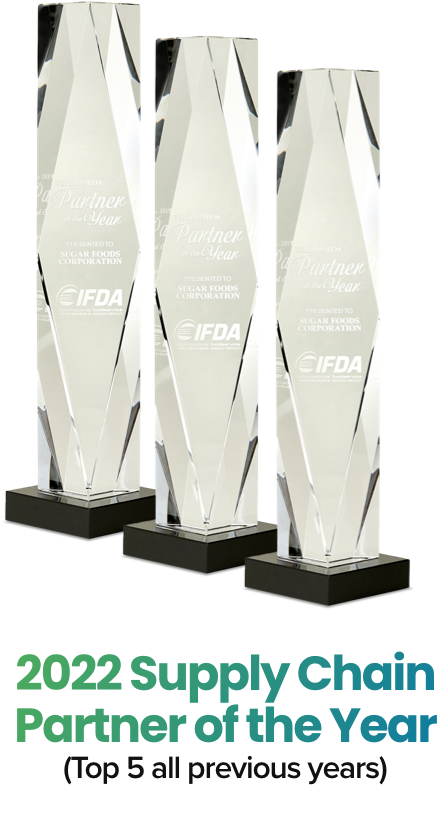 We understand that each of us has unique contributions to make, and it is our collective effort that drives us forward. This approach goes beyond our internal departments and extends to our suppliers and customers as well.
We welcome our suppliers with open arms and work closely with our customers to achieve shared success. We are all in this together, and TOGETHER we achieve great things.
Our commitment to transparency across organizations gives us the agility necessary to deal with constant change – especially when it is abrupt like we have experienced multiple times over the past 30 months.
What's the opportunity? Find the right hat, put in on, and come to help!