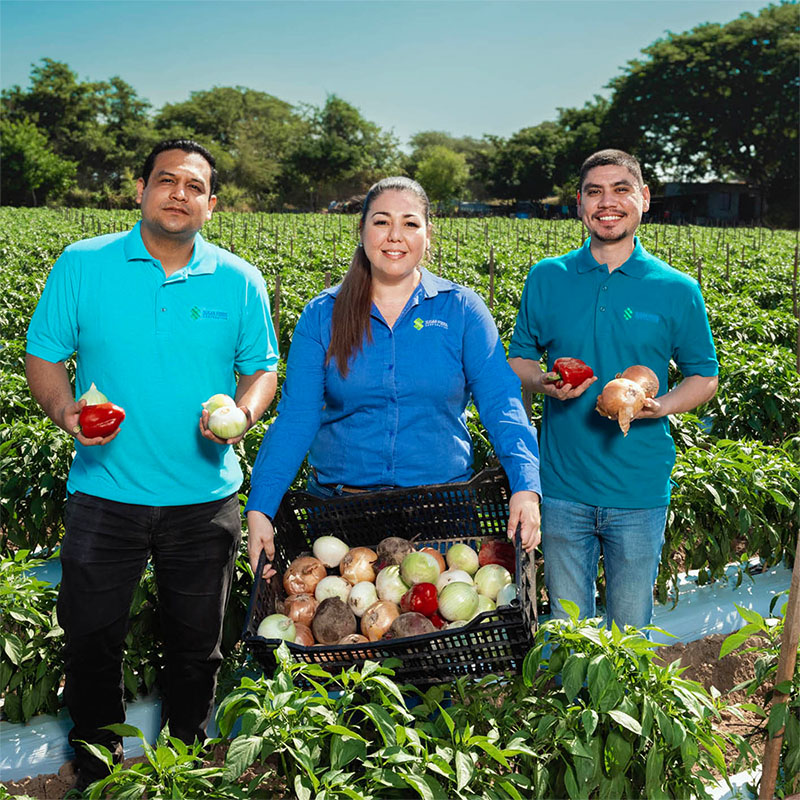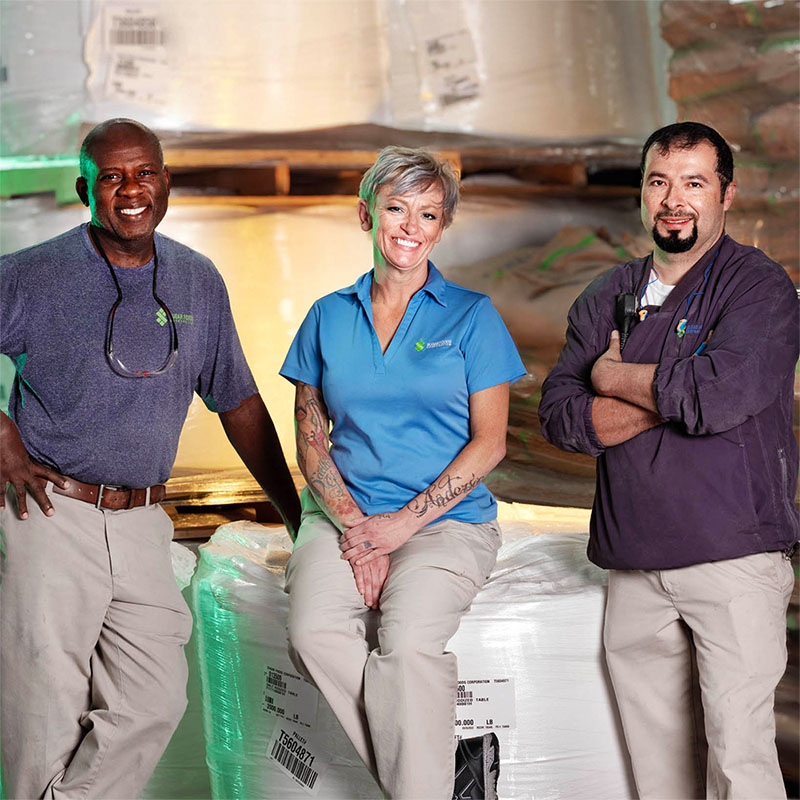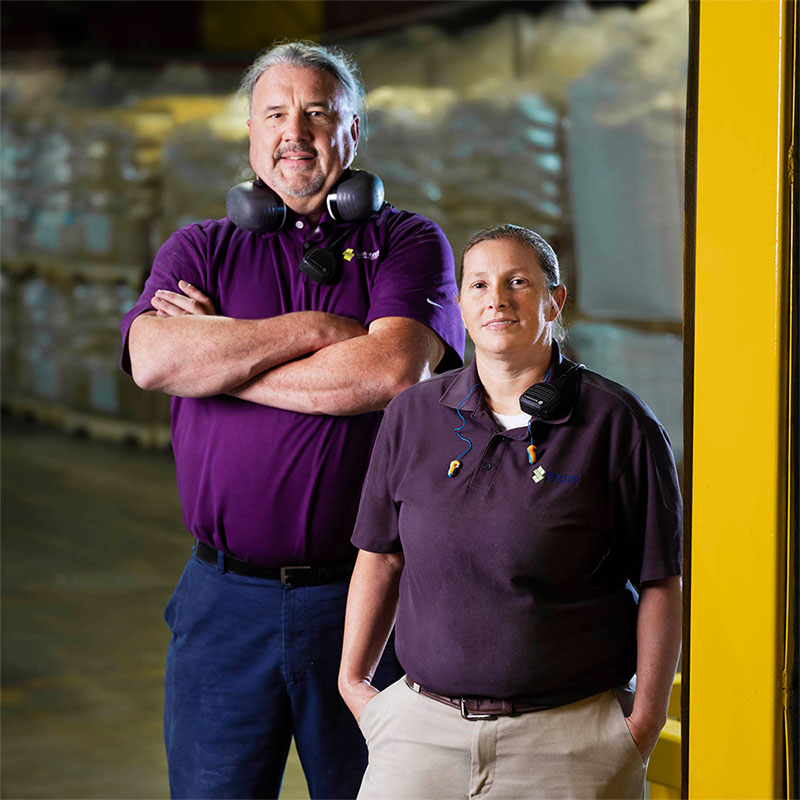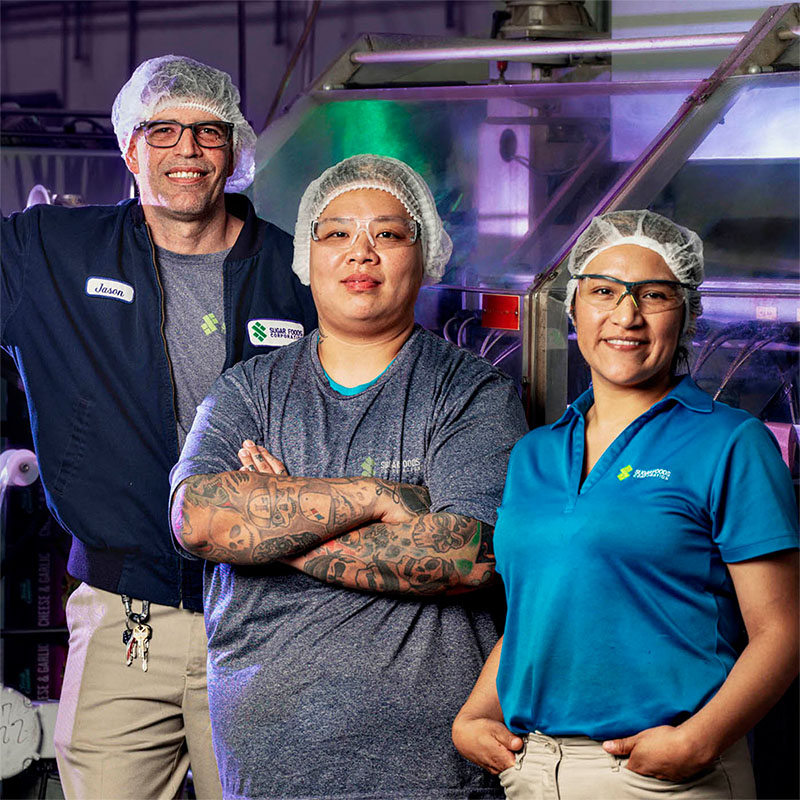 Teams Matter More Than Individuals
Sugar Foods prioritizes helping one another.
From our humble beginnings in the 1950's, we have grown to over 1,400 of the best, most adaptive, most caring team members.
Our products are only as 'fresh' as the people behind them
– how products are researched and developed, how they are made, how our employees own the process and how our customers experience it. Every product requires a team of people to realize the best result.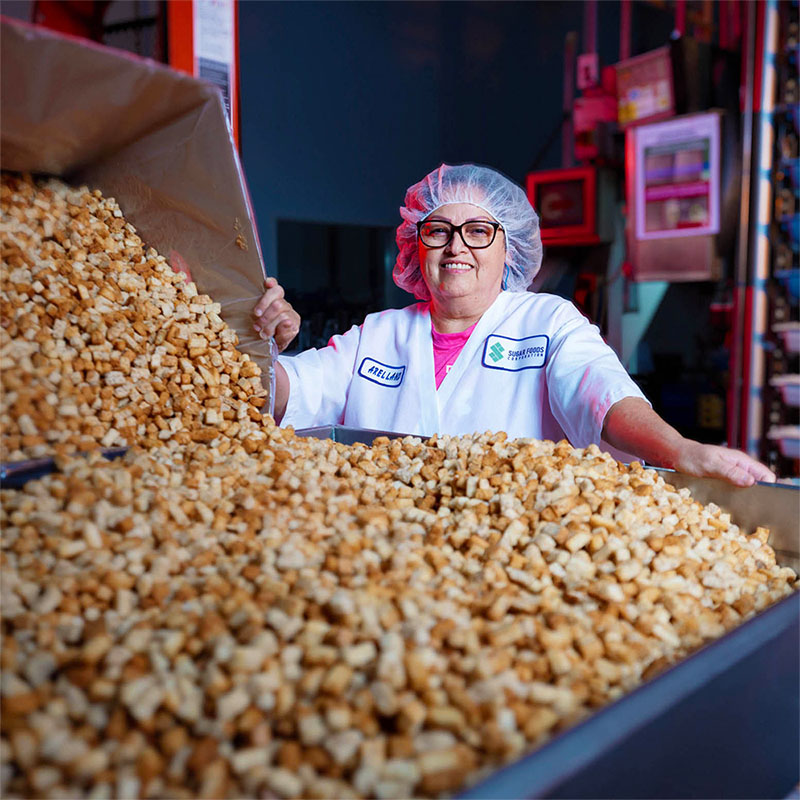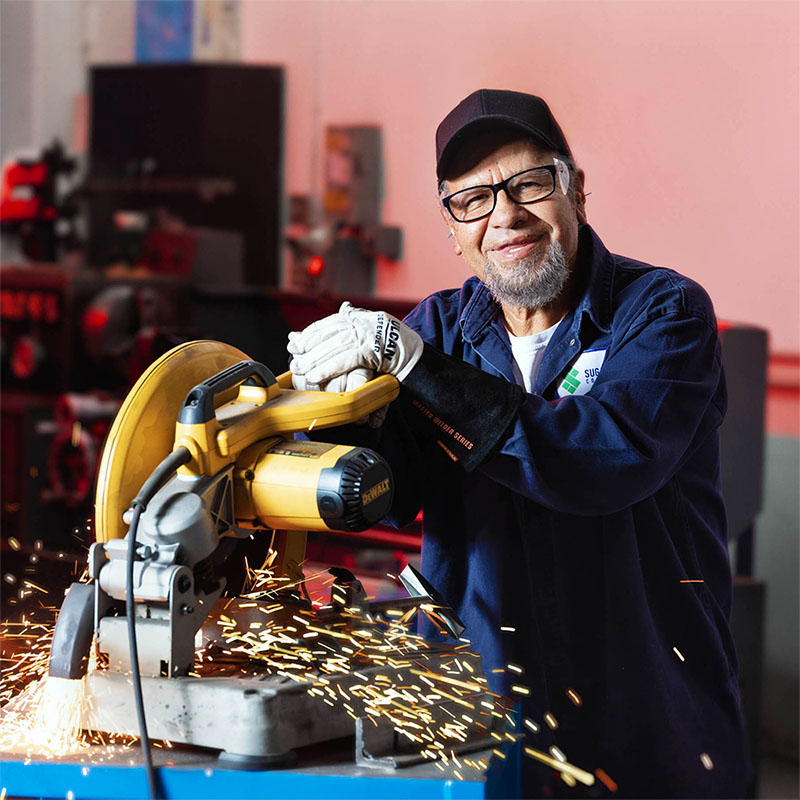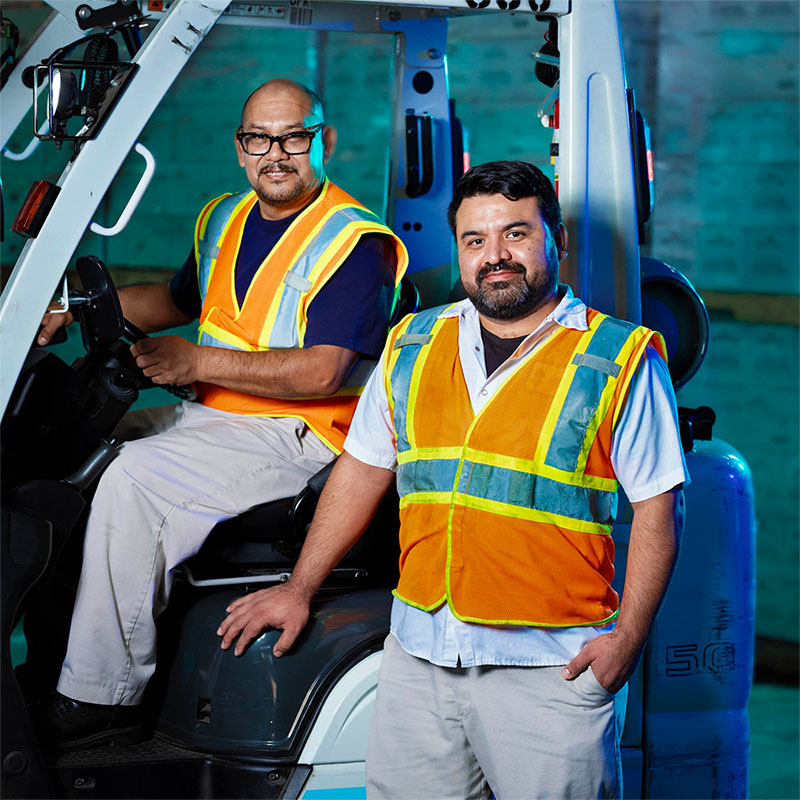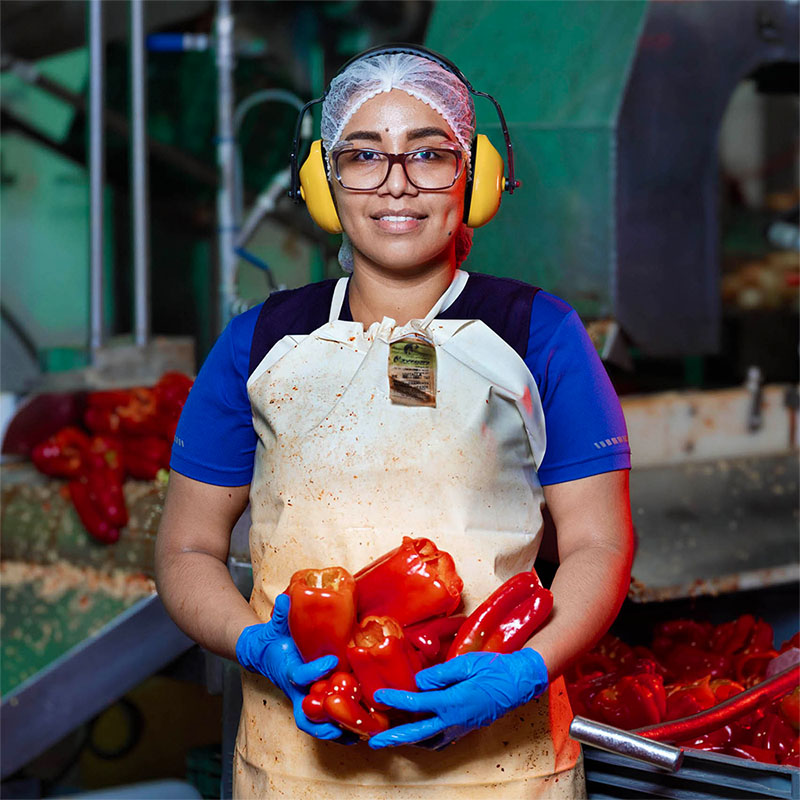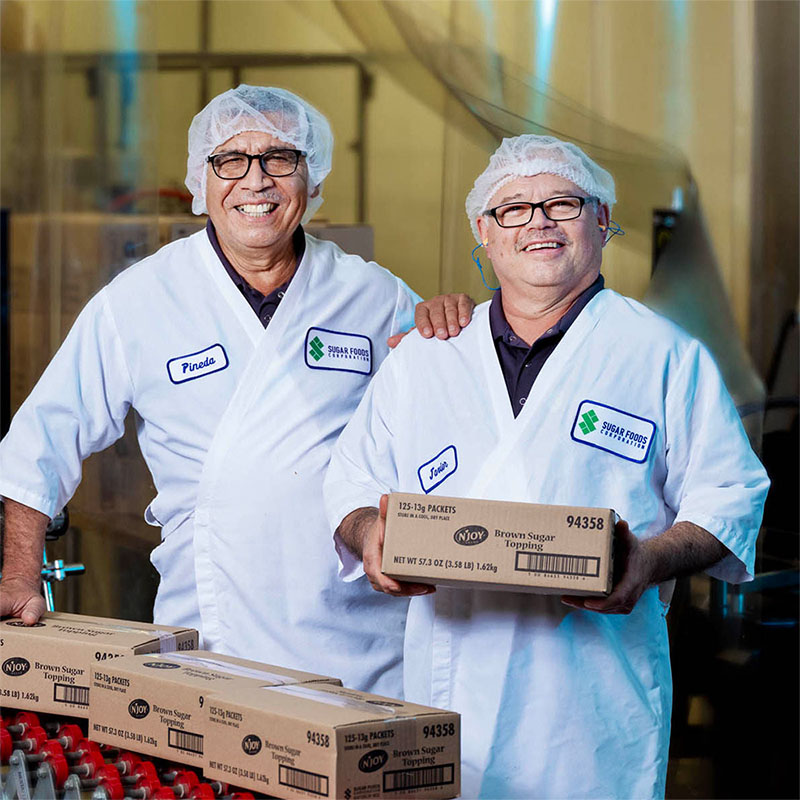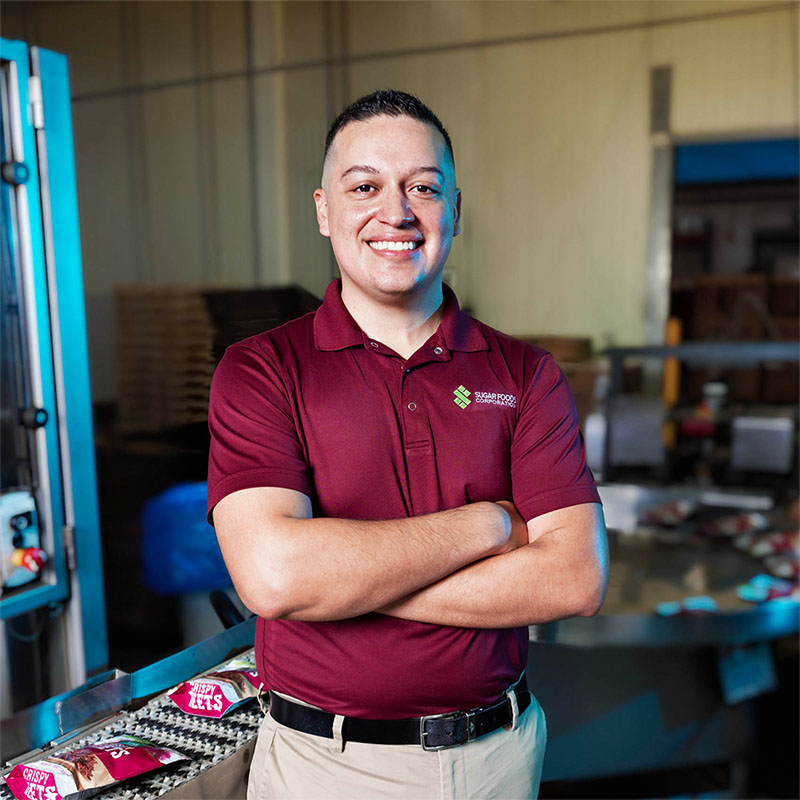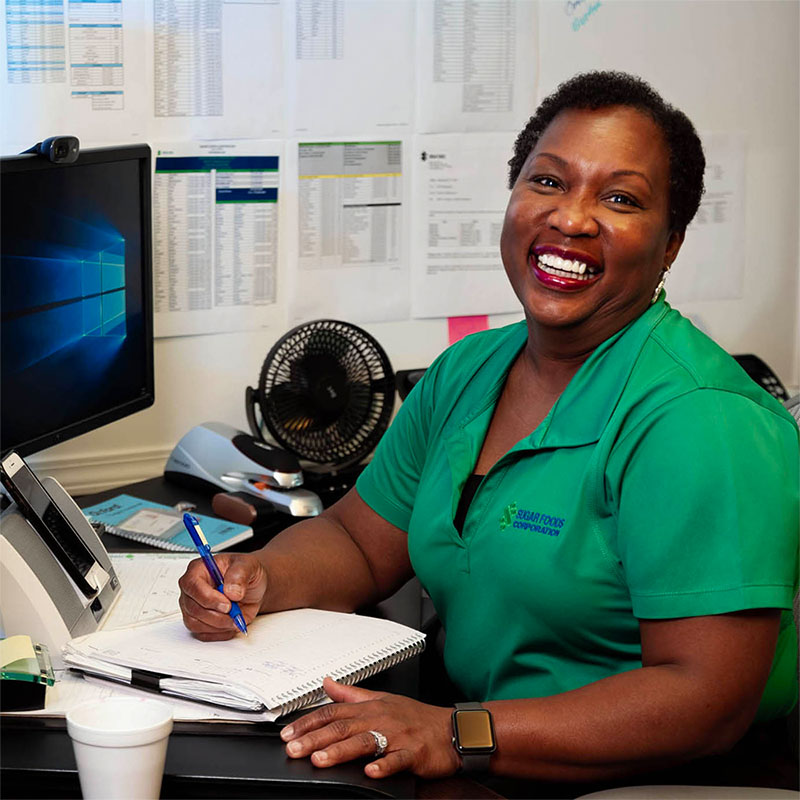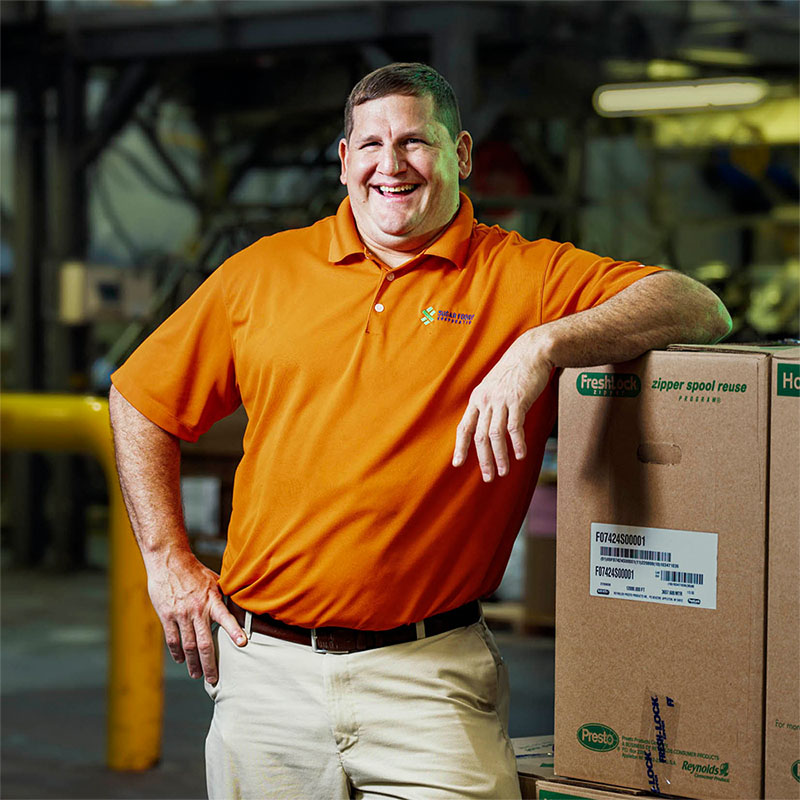 Trust Is Born From Character
Doing the right thing as well as treating people with respect and kindness.
A culture of mutual trust leads to better collaboration, more innovative ideas, and a more positive work experience for everyone.
Experience and Longevity: A Key to Our Success
Our collaboration strength lies in the trust built up over the years. Many employees have been with us for over 40 years (and many more have celebrated 30- and 20-year tenures).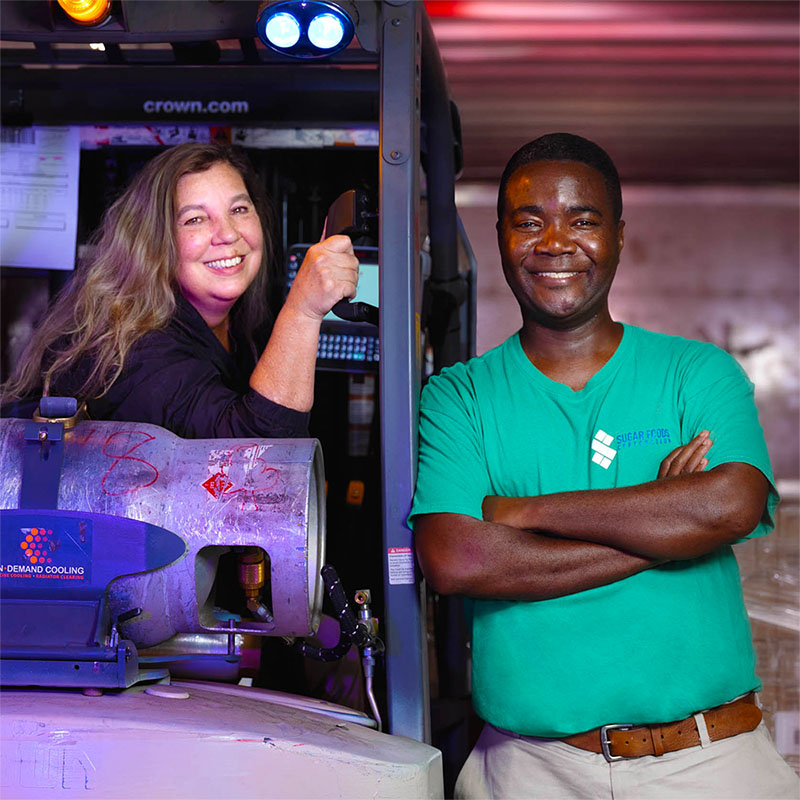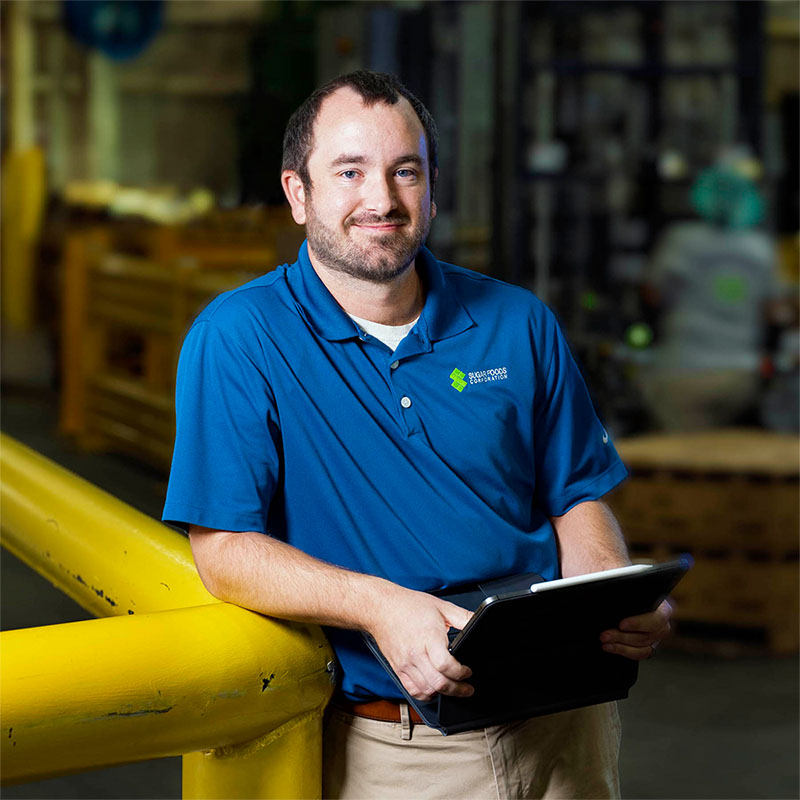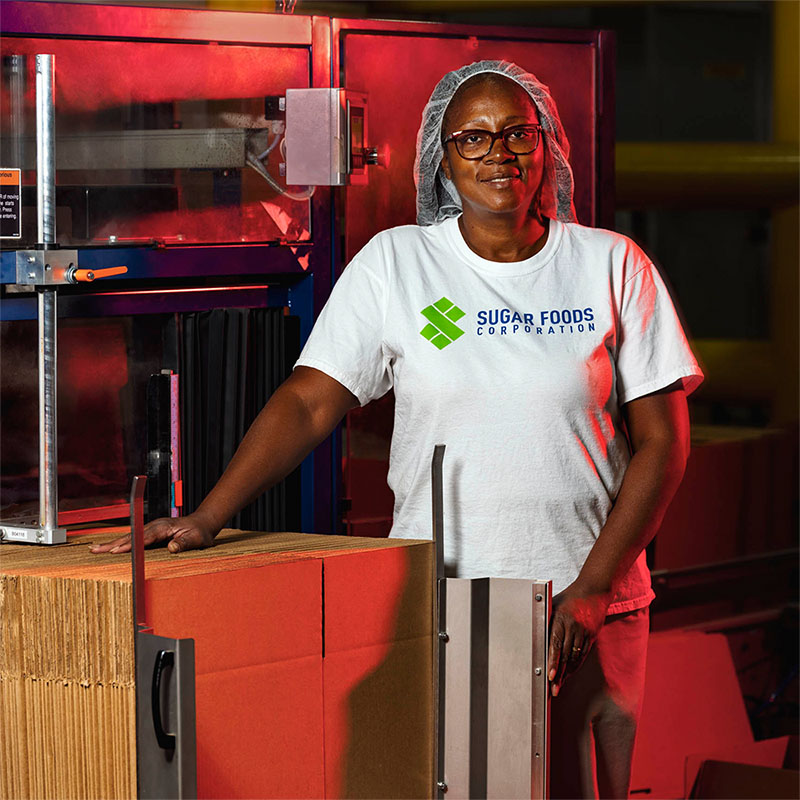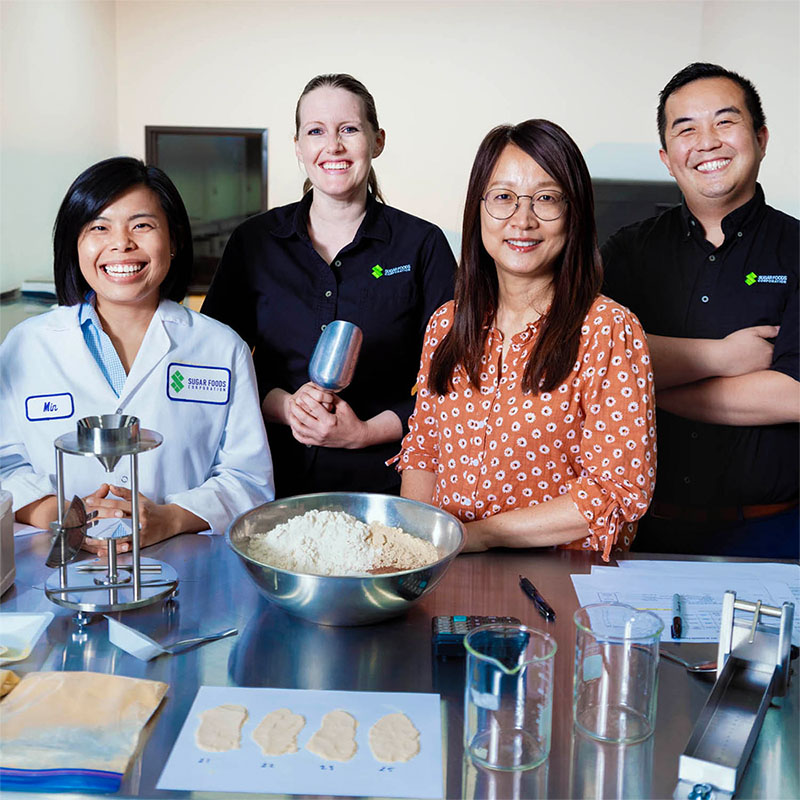 Our Potential Lies With People.
Diversity of experience brings the best results. Most importantly we are made up of unique individuals who like each other, people who trust each other and people who talk to each other to always try to do the right thing.